Berlioz Photo Album : Friends and acquaintances (4)
Unless otherwise stated all pictures on Berlioz Photos pages have been scanned from engravings, paintings, postcards and other publications in our own collection. All rights of reproduction reserved.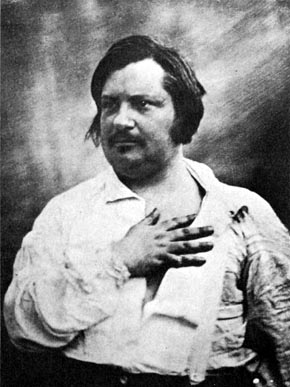 Honoré de Balzac (1799-1850)
Balzac was a friend of Berlioz and admired his music. One of his stories, Ferragus, is dedicated to Berlioz. Before going to Saint-Petersburg in 1847 Berlioz wrote to Balzac accepting his offer of lending him his coat.
Niccolò Paganini (1784-1840)
Berlioz wrote his second symphony, Harold en Italie, at his request. Paganini's admiration for his music was expressed in the gift of 20,000 francs which enabled him to pay off his debts. It also allowed him some time-off to compose his third symphony Roméo et Juliette which is dedicated to Paganini. The symphony was premièred at the Paris Conservatoire on 24 November, followed by two further performances on 1 and 15 December 1839.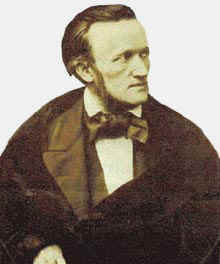 Richard Wagner (1813-1883)
Wagner first heard Berlioz's music when he attended a performance of Roméo et Juliette at the Paris Conservatoire on 15 December 1839. They met one another a number of times in Paris and London, and their limited correspondence continued until 1860. Their relationship, discussed in the Berlioz and Wagner page, was made difficult from the start by differences in personality, temperament and musical style.
A copy of the above photo, taken by Pierre Petit around 1860, is in the Bibliothèque nationale de France, Paris. See also next picture.
Richard Wagner (1813-1883)
This engraving, based on the photo by Petit, was published in a March 1861 issue of L'Illustration, a copy of which is in our own collection. The engraving accompanies a review of the Paris première of Wagner's opera Tannhäuser at the Opéra, in the presence of Berlioz, on 13 March. For Berlioz's views on this opera see Berlioz and Wagner.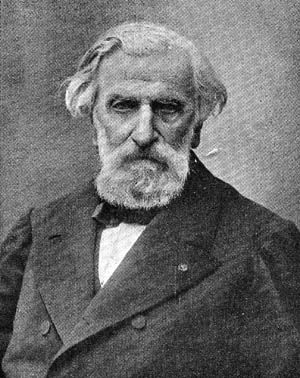 Ambroise Thomas (1811-1896)
Thomas was a member of the Institut de France; he was elected in 1851, in preference to Berlioz. The character of Mercury in Act IV of Les Troyens – also present in Virgil – was inspired by the same character in Thomas's opera, Psyché (H Macdonald, Berlioz, 1982).

Léon Carvaille, known as Carvalho (1825-1897)
He was director of the Théâtre-Lyrique where Les Troyens, in truncated form, was premièred in 1863. A copy of this lithograph is in the Bibliothèque nationale de France, Paris.


© (unless otherwise stated) Monir Tayeb and Michel Austin for all the texts and images on Berlioz Photo Album pages.
All rights of reproduction reserved.

Photo Album main page