Berlioz-inspired works of art : Marcella Acone

MARCELLA ACONE AND BERLIOZ
Berlioz was born on 11 December 1803. Drawings on this page mark his 207th birthday on 11 December 2010.
La scala in giardino
Hector and Aneas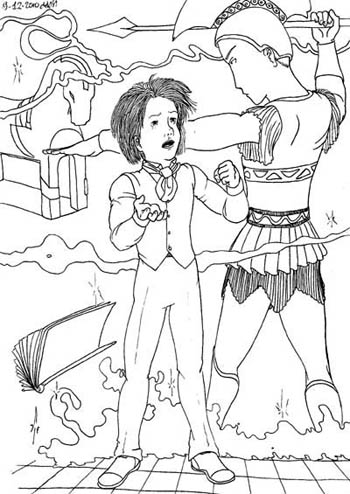 We are most grateful to Marcella Acone for sending us the above pictures and granting us permission to reproduce them on this site.

© 2010 Marcella Acone. All rights of reproduction reserved.