Berlioz-inspired works of art : Marcella Acone

MARCELLA ACONE AND BERLIOZ
Young Berlioz and his career (3)
Hector Parole
La Musa Lunare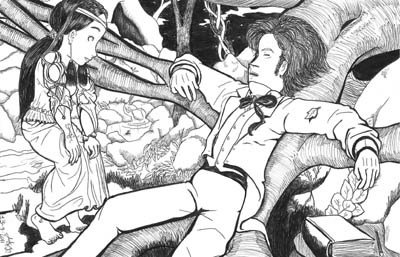 Tessere musica
Studente di medicina
Studente di medicina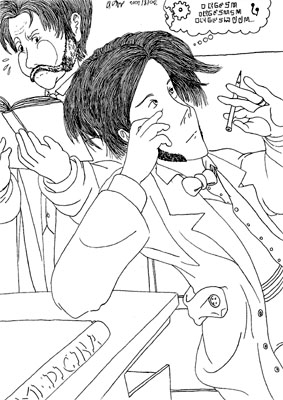 Il Matematico
La Biblioteca
A teatro
Le Sueur
Riposo
Hector
Non mi pare giusto
Cospirazione Strumentazione
HB Un passaggio
Chi fa da sé...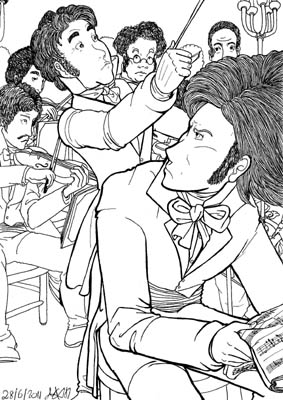 Touché...
Foro Romano capitombolo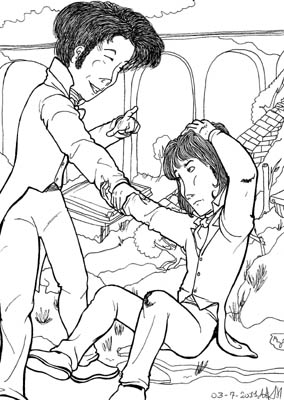 Mohican Hero
Sta andando bene
Cavalcando un ippogrifo
Papà torniamo amici
Leggio
Hector standing
Conductor
Timpani
We are most grateful to Marcella Acone for sending us the above pictures and granting us permission to reproduce them on this site.

© Marcella Acone. All rights of reproduction reserved.