Berlioz-inspired works of art :Marcella Acone

MARCELLA ACONE AND BERLIOZ
Young Berlioz and his career (2)
Italia . . . mah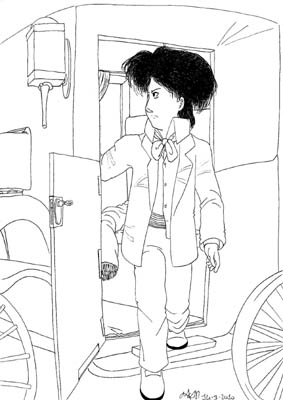 Salvataggio [Rescue]
Berlioz has slept overnight in the garden of the Villa Medici; his friends Felix, Eusebio and Florestano are helping him go indoors.
Bevo il veleno
Per sempre amici
Ridere insieme (Hector and Felix)
Corsa sotto la pioggia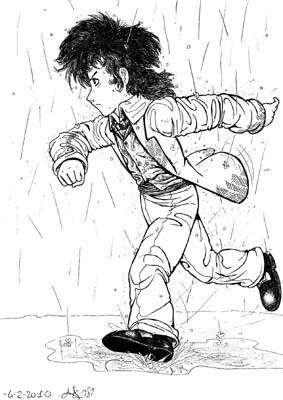 Direttore
Direttore d'orchestra
Libro
Caricatura
Guardami
Il concerto
Ritratto
La Rosa
We are most grateful to Marcella Acone for sending us the above pictures and granting us permission to reproduce them on this site.


© Marcella Acone. All rights of reproduction reserved.