Memorabilia collection
Concerts and festivals (10)
All pictures on this page have been scanned from items in our own collection. All rights of reproduction reserved.

Benvenuto Cellini in London – March 2002
Conducted by Charles Peebles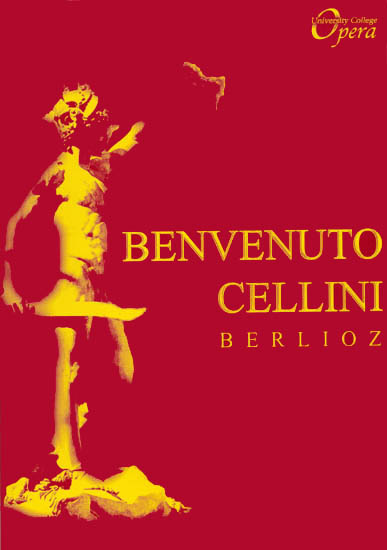 Memorabilia main page
© (unless otherwise stated) Michel Austin and Monir Tayeb for all the texts and images on Berlioz Memorabilia pages.