Memorabilia collection
Alan Merryweather collection: Concerts and operas (4)
All pictures on this page have been scanned from items in a private collection. All rights of reproduction reserved.
1972 production of Les Troyens in London
conducted by Colin Davis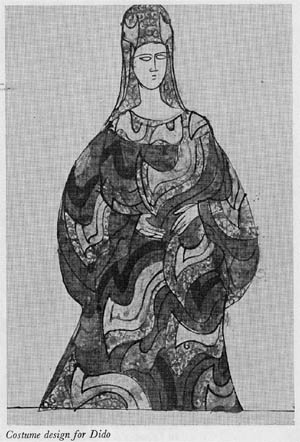 Memorabilia main page
© (unless otherwise stated) Michel Austin and Monir Tayeb for all the texts and images on Berlioz Memorabilia pages.